Find Hospital Accommodation near Epworth Richmond
27 February 2020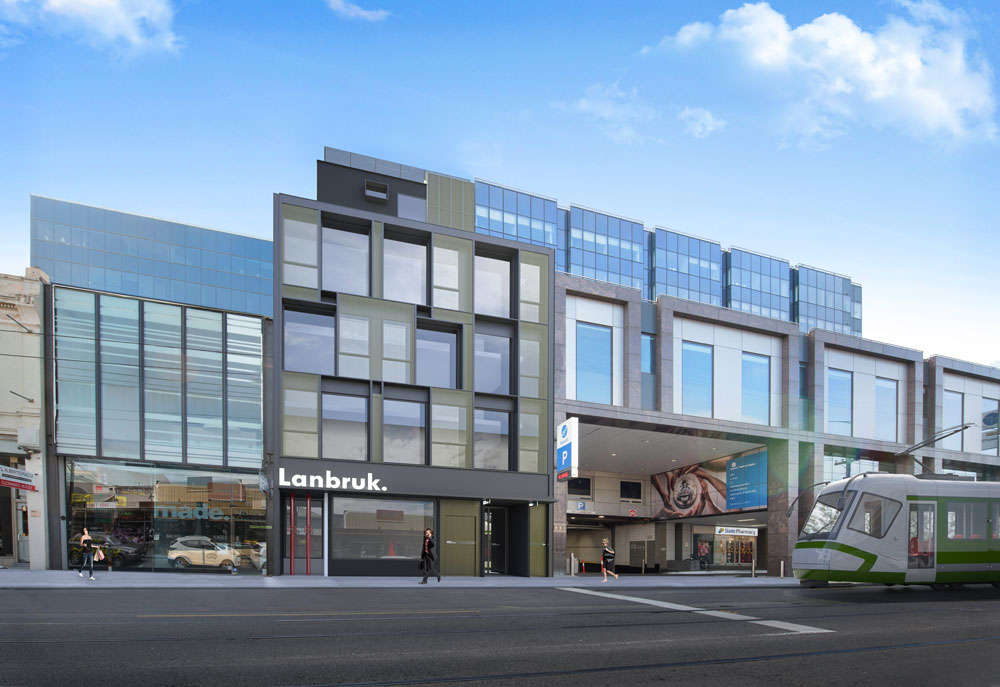 Epworth Richmond Hospital, located right next door to Lanbruk Apartment Hotel – Richmond Hill, is part of the Epworth Healthcare group. Epworth Richmond Hospital has over 700 beds and is equipped with high-quality facilities and the latest medical technologies including a 39 bed Intensive Care Unit, 32 operating theatres, Australia's first da Vinci surgical robotic system, day surgery facilities, catheter laboratories, community care and Hospital in the Home. Epworth Richmond Hospital specialises in cardiac care, neurosciences, orthopaedics, cancer, ear-nose-throat, general medicine and surgery.
With over 47,000 admissions, more than 2,400 staff members and 1,200 accredited visiting specialists, Epworth Richmond Hospital is a leading healthcare provider in Australia. The Epworth Richmond Emergency Department is the only private emergency department in Victoria that is accredited to accept time-critical patients. The Emergency Department treats more than 26,000 patients per year and is staffed by a team of experienced doctors and nurses 24 hours a day, seven days a week.
Epworth has made significant contributions to medical research in areas strongly linked to clinical care for over 90 years and continues to innovate and expand its research network. Epworth Healthcare continues to drive excellence in clinical research programs by promoting and supporting investigator-initiated and commercially-sponsored research, strengthening existing research collaborations and further developing national and international industry associations and government relations.
Epworth HealthCare is a teaching hospital, with highly successful education programs for undergraduate, graduate and postgraduate medical, allied health and nursing students and General Practitioners. The programs are supported by senior specialist clinicians and clinical educators from across the group.
Epworth Rehabilitation operates at Epworth Richmond Hospital as well as Epworth's Brighton, Camberwell and Hawthorn campuses and is one of the largest private rehabilitation services in Victoria. For more than 30 years Epworth Rehabilitation has provided expert rehabilitation care for people with brain injuries and neurological disorders, people recovering from road trauma injuries, people recovering from orthopaedic injury or surgery and people managing chronic conditions such as persistent pain, heart disease or cancer.
Looking to book accommodation near the Epworth Hospital? Lanbruk Richmond is the closest accommodation option. We are also only a short distance from Epworth Freemasons Hospital. Choose from a selection of studio, 1 and 2 bedroom accommodation options.